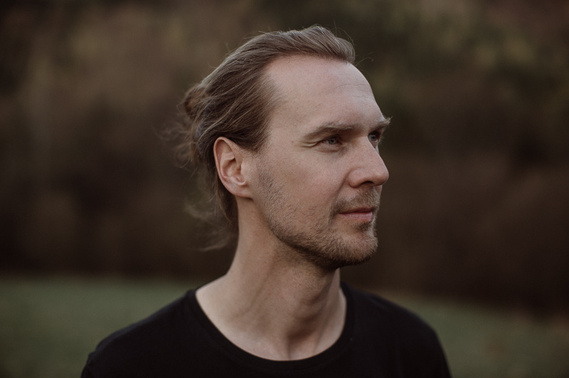 Photographer and filmmaker whose work focuses on musical and cultural events, portraits and travel.
Has worked, among others, for institutions such as: Krakow Festival Office, Krakow Philharmonic, International Cultural Centre, Capella Cracoviensis, National Museum in Krakow, Nowy Teatr in Warsaw, Wojciech Bogusławski Theatre in Kalisz, Rotunda Association, Jasiek Mela Foundation "Beyond Horizons", Teatr Polski w Poznaniu.
Festivals: Misteria Paschalia, Sacrum Profanum, Divine Comedy Theatre Festival, Conrad Festival, Krakow Theatrical Reminiscences, Grolsch ArtBoom Festival, Jazz Autumn in Bielsko-Biała, Siesta Festival in Gdansk, OperaRara.

His works were used by the legendary jazz record label ECM Records for Pia de Vito album " Il Pergolese" (2013) and Alpha Records for Capella Cracoviensis and Fabio Bonizzoni album "Bach Motets".

Publications: Art&Business, Ruch Muzyczny, Gazeta Wyborcza, ArtBoom catalog.

On a daily basis live and work in Krakow but love to travel.